Created by Wade Randolph and Brady Novak.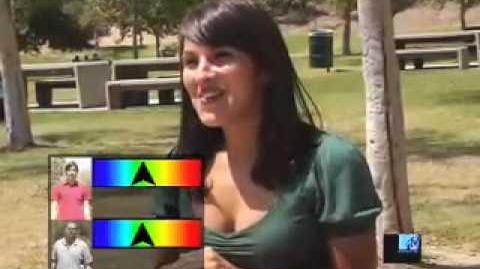 Screening Info
Edit
First Screening: Sunday, August 31st - 2008
Last Screening: Sunday, September 28th - 2008
Last Audience Share: 32.5% (8th at screening with 55 votes)
In Trippin Or Stylin, contestants go on a date with two guys and a lie detection software determines who is "Trippin" and who is "Stylin." This parody of MTV dating shows comes from Wade Randolph and Brady Novak.
Ad blocker interference detected!
Wikia is a free-to-use site that makes money from advertising. We have a modified experience for viewers using ad blockers

Wikia is not accessible if you've made further modifications. Remove the custom ad blocker rule(s) and the page will load as expected.