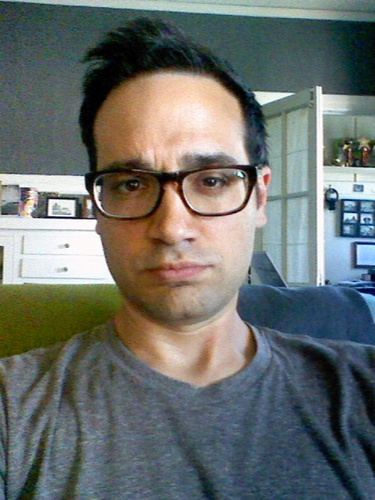 Ryan Ridley was born and raised in the suburbs of Detroit, Michigan. After dropping out of college, he moved to Chicago for four years where he performed standup comedy and made short films. He moved to Los Angeles to become a part of Channel 101 where he continued to make short videos for the monthly competition and worked his way up to a job on "Acceptable.TV". He now writes for Rick and Morty.
Filmography
Edit
Loading RSS data...
Ad blocker interference detected!
Wikia is a free-to-use site that makes money from advertising. We have a modified experience for viewers using ad blockers

Wikia is not accessible if you've made further modifications. Remove the custom ad blocker rule(s) and the page will load as expected.