Rick and Morty is an animated television series on Adult Swim from Justin Roiland and Dan Harmon. The show is loosely adapted from the Channel 101 pilot The Real Animated Adventures of Doc and Mharti. Ryan Elder does the music, Wade Randolph, Eric Acosta, Ryan Ridley and Tom Kauffman also write for the show. Jack Cusomano colours the animation.  
Catch each week's episode on http://www.youtube.com/user/adultswim/videos.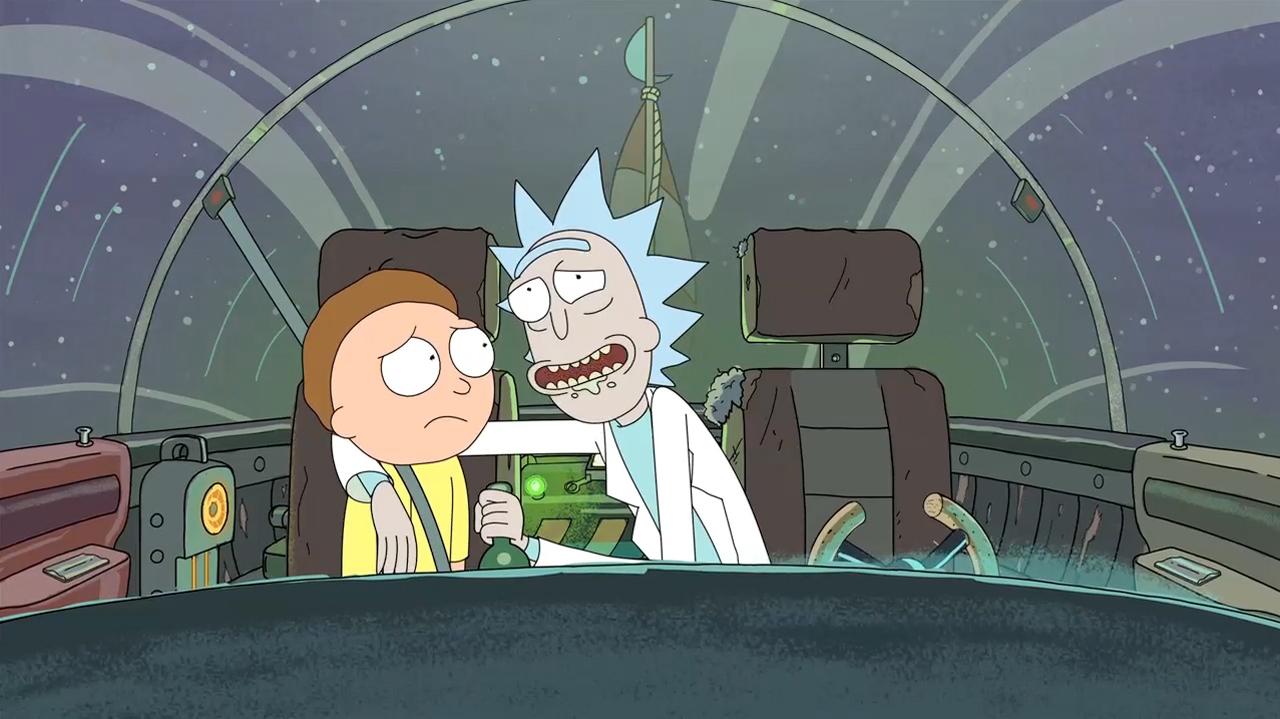 Ad blocker interference detected!
Wikia is a free-to-use site that makes money from advertising. We have a modified experience for viewers using ad blockers

Wikia is not accessible if you've made further modifications. Remove the custom ad blocker rule(s) and the page will load as expected.