Pretty President was the result of an unlikely collaboration between Shitcock co-creator Wade Randolph and House of Cosbys animator/editor Sevan Najarian. Smart, funny and fast, its who-gives-a-shit story may have been its greatest strength and weakness. Like about half of all prime time shows, Pretty President was impeached on its second episode.
In the first episode, the song where Jackie is cutting herself is Going Going Gone by STARS. The Song playing when the ninjas attack is Summertime Cowboy by Husky Rescue.
On August 16th 2006 the two episodes screened for ComedyNight in Seattle (at The Mirabeau Room in Lower Queen Anne). Pgreyy gave a play-by-play of how it went.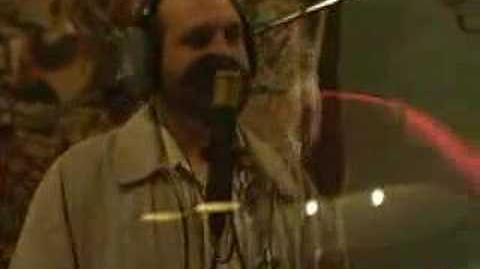 This template is outdated due to the redesign of Channel101.com. If you see this, please add an updated URL for the show's page.
Ad blocker interference detected!
Wikia is a free-to-use site that makes money from advertising. We have a modified experience for viewers using ad blockers

Wikia is not accessible if you've made further modifications. Remove the custom ad blocker rule(s) and the page will load as expected.