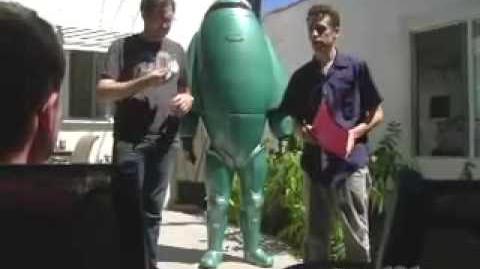 Created by Eric Acosta and Danny Jelinek.
Screening Info

First Screening Sunday, July 27th - 2008
Last Screening Sunday, August 31st - 2008
Last Audience Share 25.8% (9th at screening with 42 votes)
Summary
Taz and Eugene are in the planning business, helping make plans. From Eric Acosta and Danny Jelinek.
Ad blocker interference detected!
Wikia is a free-to-use site that makes money from advertising. We have a modified experience for viewers using ad blockers

Wikia is not accessible if you've made further modifications. Remove the custom ad blocker rule(s) and the page will load as expected.