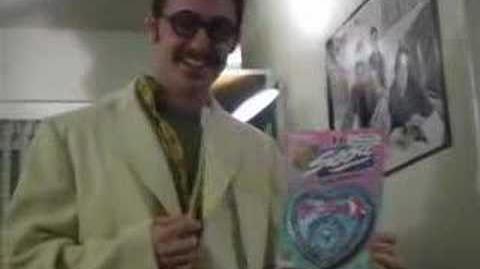 MYKE CHILIAN was born to do one thing....AMAZE! And that's just what he's been doing for 24 years. Myke Chilian was raised by gypsies in south Africa which, coincidentally, is where he learned the black art of voodoo. Myke prefers black metal over death metal cuz its harder.
One of the Valley Pals.
This template is outdated due to the redesign of Channel101.com. If you see this, please replace this with an updated link to the person's 101 LA talent page.
Loading RSS data...
Ad blocker interference detected!
Wikia is a free-to-use site that makes money from advertising. We have a modified experience for viewers using ad blockers

Wikia is not accessible if you've made further modifications. Remove the custom ad blocker rule(s) and the page will load as expected.