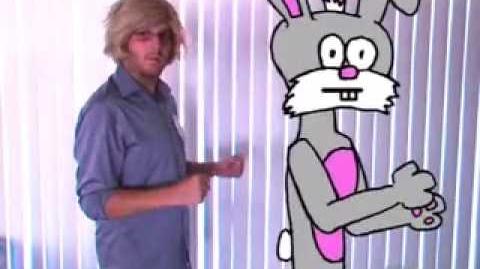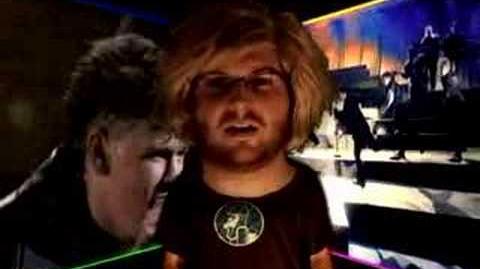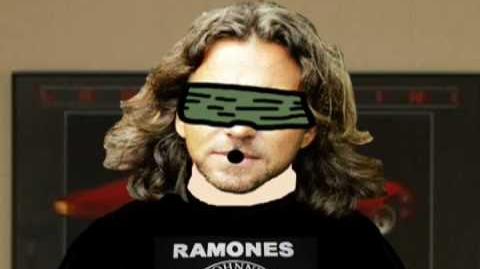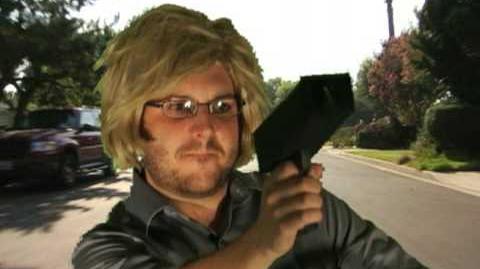 After a long stint of failed and top failed pilots, Wade Randolph cracked back into Prime Time with a mesh of live-action & cartoon reminiscent of Roger Rabbit or perhaps Cool World. When the judge who created a town for murderers is framed for murder and sent to Murder Town, he becomes Sheriff. Lasting four episodes (Almost half the 2007 season), the show was an excellent and fun edition to the line-up, but audience interest dried up in October and the show was shut down along with the competitive screenings for the year.
Ad blocker interference detected!
Wikia is a free-to-use site that makes money from advertising. We have a modified experience for viewers using ad blockers

Wikia is not accessible if you've made further modifications. Remove the custom ad blocker rule(s) and the page will load as expected.