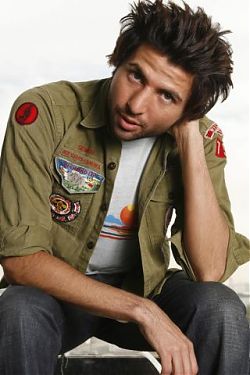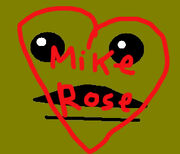 Star of The Guild And Channel 101 stuff! Made Planet Unicorn!
MIKE ROSE FACTS
Edit
Mike Rose has no parents. He was found, aged 17 in the Jungle that surrounds LA having been raised by a pride of fabulous lions.[1]
This template is outdated due to the redesign of Channel101.com. If you see this, please replace this with an updated link to the person's 101 LA talent page.
Ad blocker interference detected!
Wikia is a free-to-use site that makes money from advertising. We have a modified experience for viewers using ad blockers

Wikia is not accessible if you've made further modifications. Remove the custom ad blocker rule(s) and the page will load as expected.