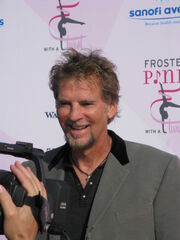 Kenneth Clark "Kenny" Loggins (born January 7, 1948, in Everett, Washington) is an American singer and songwriter best known for a number of soft rock and adult contemporary hit singles beginning in the 1970s. Originally a part of the duo Loggins and Messina, he has also recorded as a solo artist and written hit songs for other artists.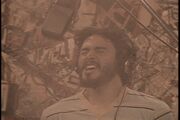 He is played by Hunter D Stair in Yacht Rock.
Ad blocker interference detected!
Wikia is a free-to-use site that makes money from advertising. We have a modified experience for viewers using ad blockers

Wikia is not accessible if you've made further modifications. Remove the custom ad blocker rule(s) and the page will load as expected.