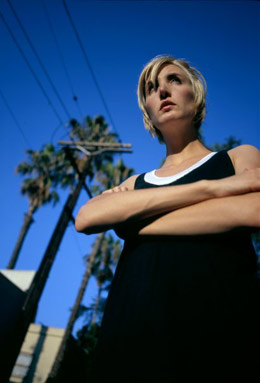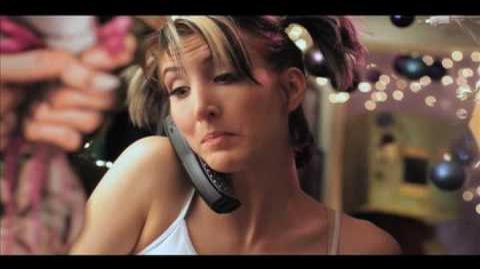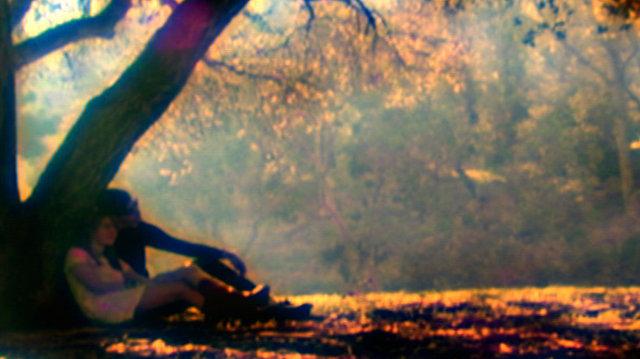 Prolific Channel 101 actor and writer. 
Wife of Rob Schrab, whom she met in Channel 101. Sister of Matt Freund.
Background in Channel 101
Edit
Kate Freund was working as a producer for Rough Cut LA in 2005, an entertainment news show minus the gossip. It covered interviews with talented filmmakers or about film festivals. A friend showed Freund Channel101.com. They were a huge fan of Justin Roiland's "House of Cosbys." Freund was impressed with the site and suggested that they do a piece on Channel 101 and the Executive Producer signed off on it and then told her she should host it. After interviewing Rob Schrab, they became email friends and eventually entered a relationship.[1]
Loading RSS data...
Loading RSS data...
Links & References
Edit
This template is outdated due to the redesign of Channel101.com. If you see this, please replace this with an updated link to the person's 101 LA talent page.
Kate Freund at IMDB.com
Ad blocker interference detected!
Wikia is a free-to-use site that makes money from advertising. We have a modified experience for viewers using ad blockers

Wikia is not accessible if you've made further modifications. Remove the custom ad blocker rule(s) and the page will load as expected.