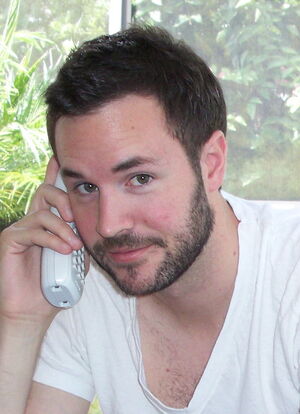 CHRISTIAN Le GUILLOUX Born in the country of France.Age was a struggle. Too young to drink wine. And way older to fuck French prostitution. Grape squashing was the only alternative. And Jesus almighty did he squash them grapes. But still too young to squash grapes, his father fired him from the family fortune. And so he made his way by foot to America.In the country of LA there is a grape squasher among the residents. He is French but pretends to be anything but knowledgeable about wine. Yes wine is his wine of choice. And he has found Losting.
Ad blocker interference detected!
Wikia is a free-to-use site that makes money from advertising. We have a modified experience for viewers using ad blockers

Wikia is not accessible if you've made further modifications. Remove the custom ad blocker rule(s) and the page will load as expected.