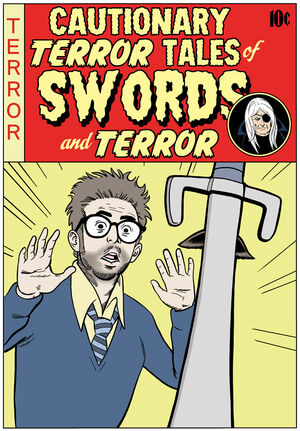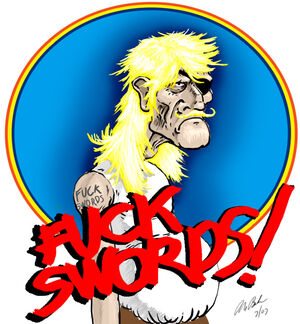 After VH1 denied Drew Hancock from using his idea on Acceptable.TV, he brought to Channel 101 his epic tale of swords.
Stars the dearly departed Mike Ashe as Trip Fisk.
Episodes:
Ad blocker interference detected!
Wikia is a free-to-use site that makes money from advertising. We have a modified experience for viewers using ad blockers

Wikia is not accessible if you've made further modifications. Remove the custom ad blocker rule(s) and the page will load as expected.