Ad blocker interference detected!
Wikia is a free-to-use site that makes money from advertising. We have a modified experience for viewers using ad blockers

Wikia is not accessible if you've made further modifications. Remove the custom ad blocker rule(s) and the page will load as expected.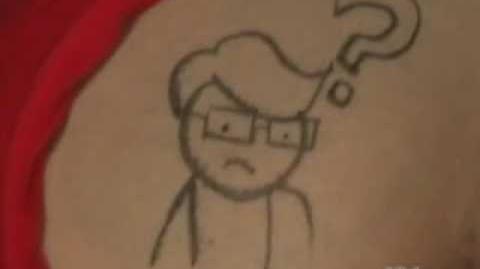 SCREENING DATE Sunday, August 31st - 2008
AUDIENCE SHARE 36.7% (8th at screening with 62 votes)
Flemington Peabody takes you through the stories of his past in his own unique way.
The music is from Koyannisqatsi.
This template is outdated due to the redesign of Channel101.com. If you see this, please add an updated URL for the show's page.