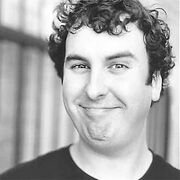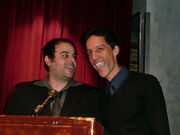 Matt Braunger hosted the 7th annual Channel 101 Incredibly Prestigious Achievement Awards, otherwise known as The Channy Awards. The event was held on Sunday, December 6th at Cinespace in Hollywood. An afternoon affair, the doors opened at 3:30pm and the show started promptly at 5:00pm.
Winners highlighted in Bold.
BEST FAILED PILOT Edit
BEST COMMERCIAL Edit
BEST SPECIAL EFFECTS Edit
BEST ANIMATION Edit
BEST PRODUCTION DESIGN Edit
BEST EDITING Edit
BEST CINEMATOGRAPHY Edit
LIFETIME ACHIEVEMENT AWARD Edit
SUPPORTING FEMALE PERFORMANCE Edit
SUPPORTING MALE PERFORMANCE Edit
BEST FEMALE PERFORMANCE Edit
BEST MALE PERFORMANCE Edit
BEST WRITING Edit
BEST DIRECTOR Edit
BEST SHOW Edit
The Channy Awards will be held on Sunday, December 6th at Cinespace. Reservations for the event should be made through Cinespace at 323-817-FILM. Formal attire is strongly encouraged.
Fun Facts
Edit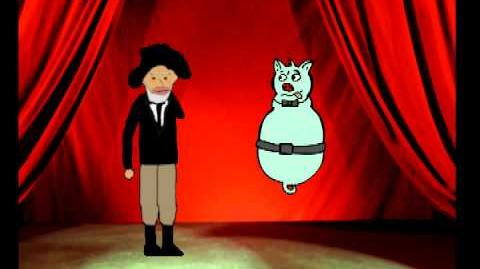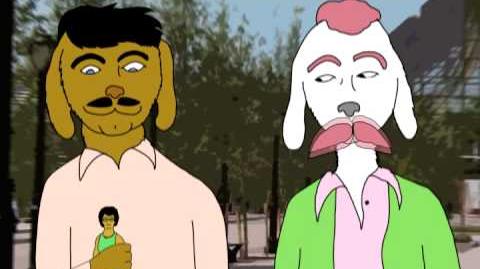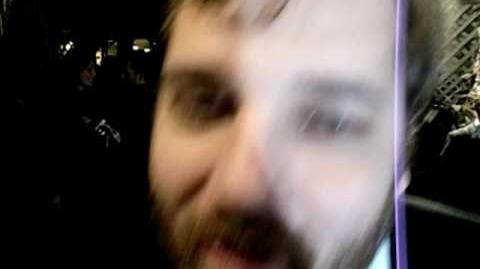 File:The Vacationaires: Channies Special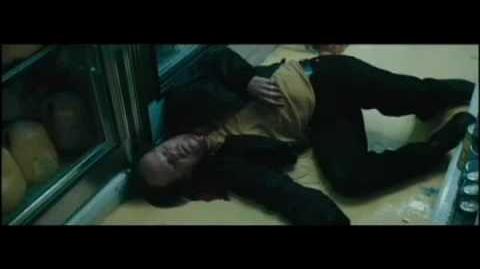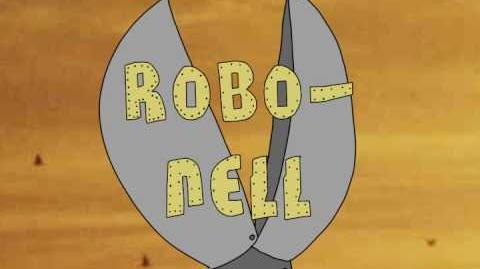 File:Channies 2009: Jodie Foster Best Male Performance reel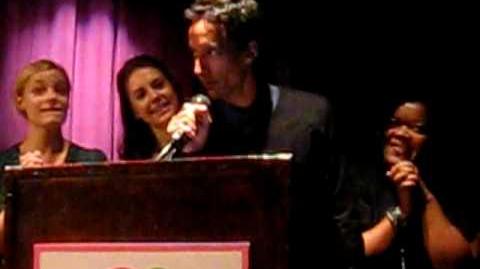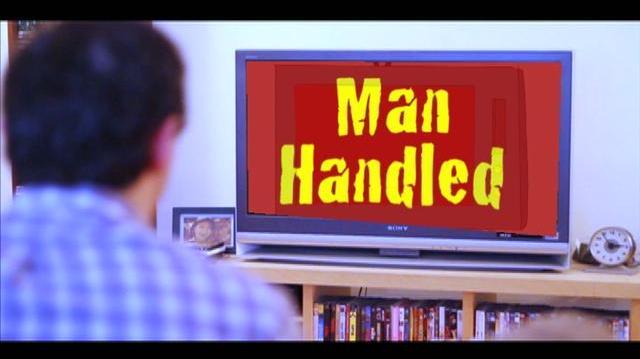 Flickr Photo Stream:
Ad blocker interference detected!
Wikia is a free-to-use site that makes money from advertising. We have a modified experience for viewers using ad blockers

Wikia is not accessible if you've made further modifications. Remove the custom ad blocker rule(s) and the page will load as expected.